Welcome to Real Simple Photography. We are a team of professional photographers and videographers based in Cape Town, South Africa. We specialize in wedding photography and cinematography and are passionate about creating beautiful and timeless memories for our clients.
082 2541550 – Dylan
Our philosophy is simple: we believe that your wedding day should be all about you and your love story. That's why we take a personal and unique approach to every wedding we photograph and film.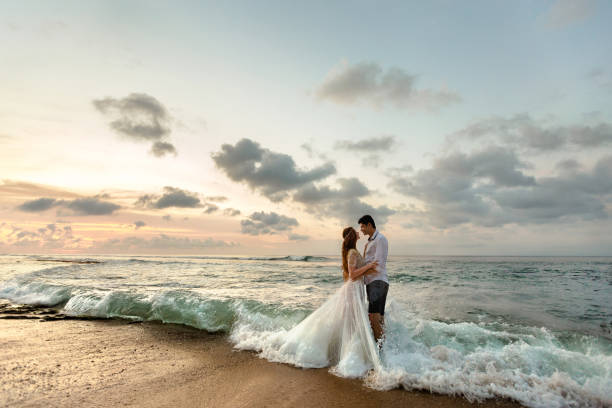 We are dedicated to providing our clients with the best possible experience from start to finish. We will work closely with you to understand your vision for your wedding day, and we will do everything we can to make it a reality.
From engagement shoots to wedding day coverage, we will be there to capture every moment of your love story.
If you are looking for a wedding photographer or videographer in Cape Town, we would be honored to be a part of your big day. Contact us today to find out more about our services.
FAQ
What is included in our wedding photography package?
When you book me us your wedding photographer's, you're not just booking someone to take pretty photos on your wedding day. You're booking a complete package that includes: -A consultation meeting (in person or via Skype) to get to know each other, discuss your wedding day vision and answer any questions you have about the photography process. -Unlimited communication via email or phone leading up to your wedding day.
What is the turnaround time for receiving the wedding photos?
The average turnaround time for receiving wedding photos is 8-10 weeks. However, this can vary depending on the photographer's workload and the time of year the wedding took place. For example, weddings that take place during the busy summer months may have a longer turnaround time than those that take place during the off-season.
How many photographers will be at the wedding?
This is a difficult question to answer as it depends on a number of factors. The size of the wedding, the location, the time of day, and the type of photography desired will all play a role in determining the number of photographers needed. A small, intimate wedding with a limited guest list may only require one photographer, while a large, formal wedding with hundreds of guests may require several photographers to capture all the important moments, We will ensure that regardless of wedding size and complexity, the entire procedure will be covered perfectly.
What is your backup plan if something happens to your primary camera?
If something happens to my primary camera, my backup plan is to use my secondary camera. I always keep a backup camera with me, just in case something happens to my primary camera.
Do you have liability insurance?
Yes, we have liability insurance. Our insurance policy covers us for any damage or injury that we may cause to others while we are operating our business. This includes any damage that we may cause to property, as well as any injuries that we may cause to people.
What is the average length of time for a wedding photographer to be booked in Cape Town?
The average length of time for a wedding photographer to be booked in Cape Town is typically between 9 and 12 months in advance. However, it is not uncommon for us to be booked up to 18 months in advance, especially for peak wedding seasons.