Your wedding reception is one of the most important parts of your big day. After all, this is where you and your guests will celebrate your new marriage! With that in mind, you'll want to make sure your reception is perfect.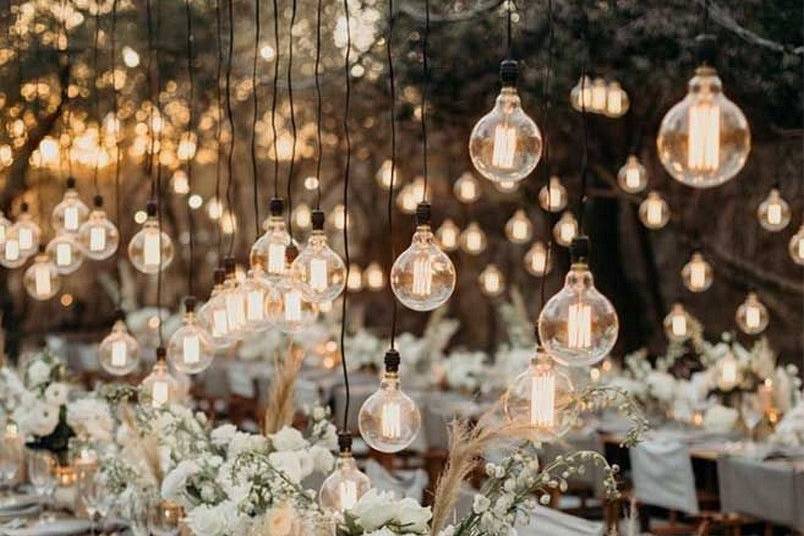 If you're looking for some inspiration, here are a few ideas to get you started. One popular idea is to hold your reception outdoors. This can be a great way to take advantage of beautiful weather and stunning scenery. Just make sure you have a backup plan in case of bad weather!
Another option is to have a themed reception. This could be anything from a beach-themed party to a Great Gatsby-inspired soiree. Whatever you choose, make sure it reflects your personality as a couple.
If you're looking for something a little more unique, why not try a food truck reception? This is a great option if you want to serve up some fun and unusual cuisine. Just remember, your wedding reception is all about you and your spouse. So, whatever you do, make sure it's something that you'll both enjoy!
Here are some links to articles that you may find inspiring for your reception.
https://www.weddingforward.com/wedding-ideas/
https://www.countryliving.com/entertaining/g52/rustic-wedding-ideas/
https://www.minted.com/wedding-ideas/affordable-wedding-venues
https://www.sandals.co.uk/blog/5-fun-wedding-reception-ideas/